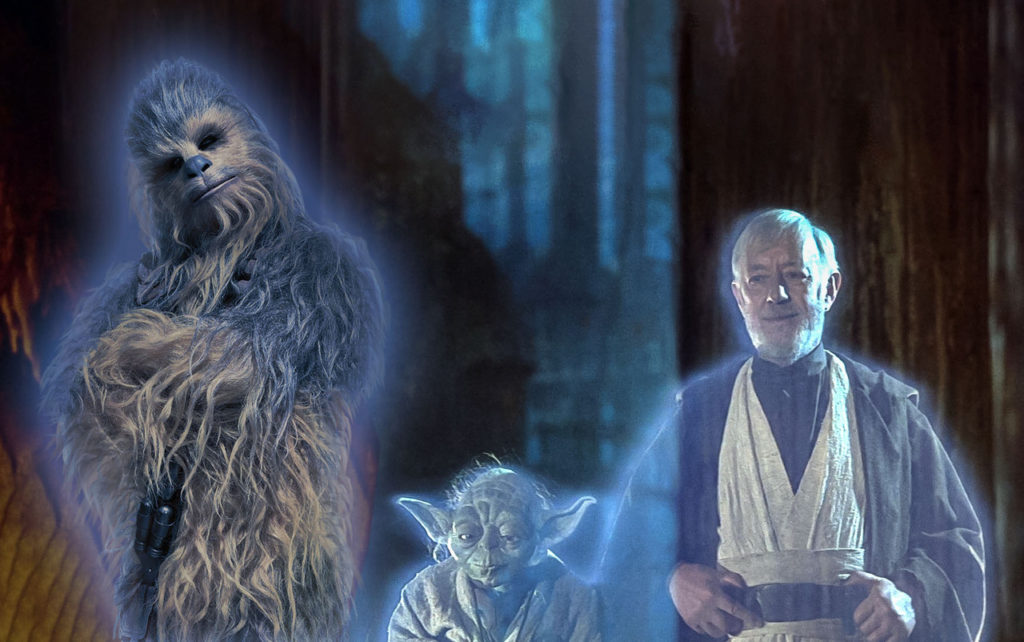 Almost everyone who encountered Peter Mayhew claimed he was one of the kindest people you'd ever meet. In the same realm of Tom Hanks, Mr. Rogers, and Bob Ross.

Just a bit taller.

He loved being a part of Star Wars. He was famous for using his special custom lightsaber cane.

Despite being in a lot of pain, he went to as many conventions as possible to meet people. You could tell his love for Star Wars fans was genuine.

Mark Hammil wrote a touching tribute to him.

"He was the gentlest of giants. A big man with an even bigger heart who never failed to make me smile & a loyal friend who I loved dearly. I'm grateful for the memories we shared & I'm a better man for just having known him. Thanks Pete."

Rest in Piece, Mr. Mayhew.

If you are in some sort of pleasant afterlife, I hope they finally gave you the medal you totally deserved.
On Tumblr