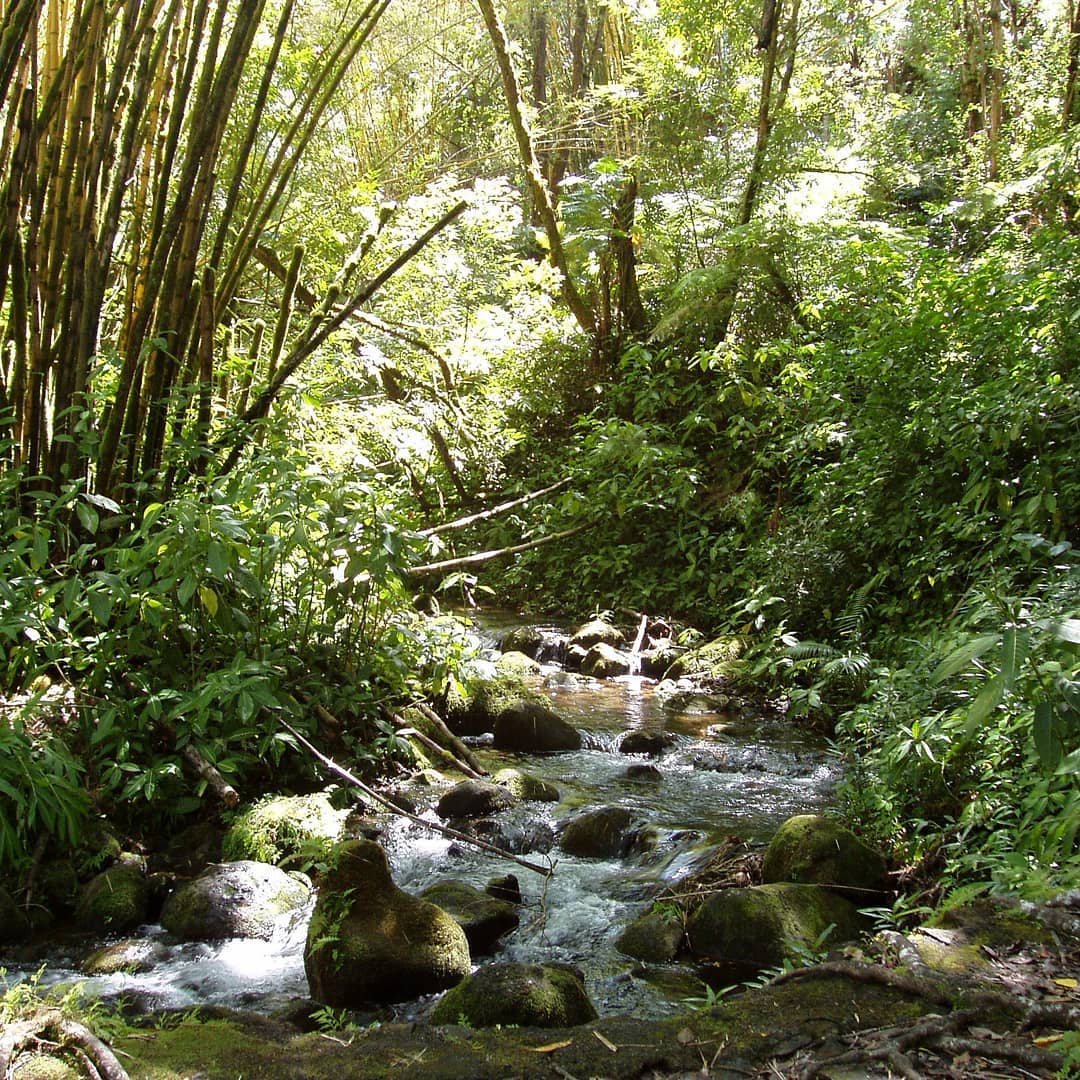 Photo taken at: Akaka Falls State Park
Flashback: A #tropical #stream in #Hawaii, somewhere along the trail to the 420-ft Akaka Falls on the Big Island. I've been digging out the originals of photos I posted in low resolution back in the day. This seemed like a good one for #EarthDay.
#nature #🌎
On PixelFed.Social
On Instagram
On Twitter
Correction: 440 feet. Not that they're in this photo anyway.